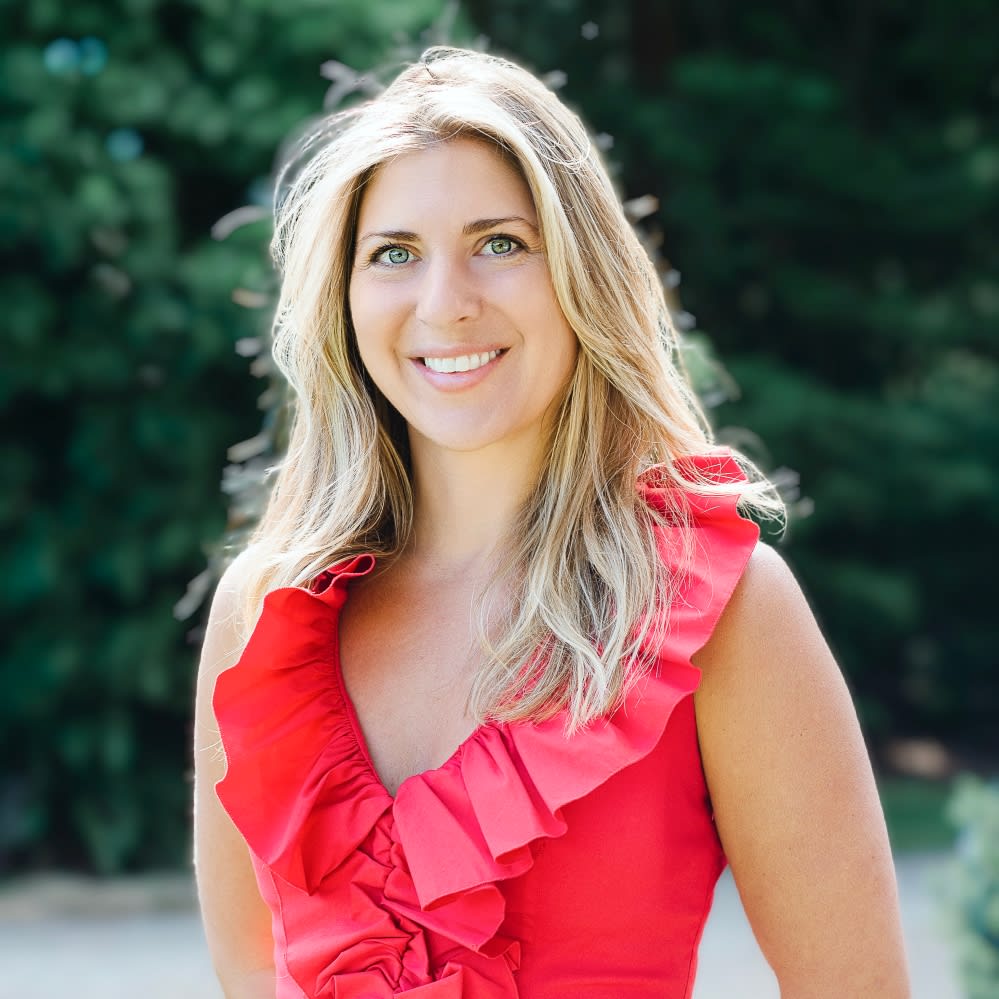 Meet Nancy
Raised on the south end of Mercer Island, I grew up appreciating all the gifts of the Pacific Northwest: its water views, lush landscapes, and incredible community. As a teenager, I attended school in Seattle, and in my young adult years, I lived in nearly every neighborhood of the city. Currently, I reside in Madrona with my husband and three children; two of whom attend St. Joseph on Capitol Hill.
You might have heard of my studio, Nancy Wallace Pilates, a business I have owned and operated since 2008. Over the years we have become an institution within the West Bellevue community, and we proudly service over 1,000 appointments per month.
I love being an entrepreneur. I have excelled at managing a team of loyal employees as well as executing competitive and creative marketing campaigns. My passion for customer service and attention to detail is clear within minutes of working with me. In my 14 years running my own business, I developed a customized business model that consistently generates $750,000 + in gross annual revenue.
I serve others with enthusiasm, tirelessly searching for ways to add value to the business experience, and I go above and beyond to create quality, individualized plans to realize my clients' expectations. I am a team player; I thrive on collaboration. I love to problem-solve, strategize, and implement best marketing practices.
This past year, I expanded my professional profile by joining my mother, Patricia Wallace, in her boutique real estate practice at Coldwell Banker Bain's Bellevue office. I am so proud to work beside a woman whose ethic and expertise I have long admired!
I am excited to bring my enthusiasm for real estate, my innovative spirit, and my mastery of social media to buyers and sellers in the Seattle and Eastside communities.